WARRANTY TERMS for purchased brake calipers & air brake systems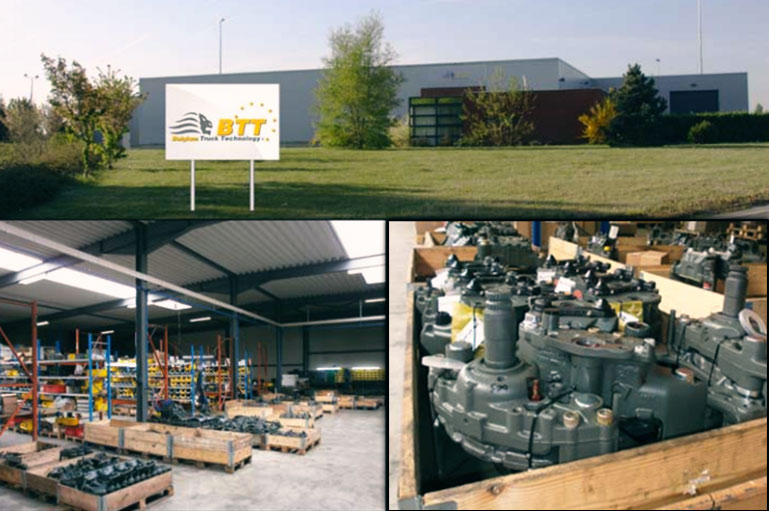 This warranty policy applies when you purchased Belgium Truck Technology brand of products that are sold by Belgium Truck Technology and its worldwide authorized resellers and distributors.
BTT Products are warranted under normal and proper use, against manufacturing defects for a period of 12 months. As long as the product is identified as BTT's, the produced will either be replaced or repaired. BTT places great importance to customer's satisfaction and will always try to find suitable solution.
Damage of BTT Product resulting from one or more of the following cause will not be covered :
Improper handling and maintenance of the equipment, and failure to obey operating/installing instructions as specified by BTT.
Alteration or modification which was not prior approved by BTT
Warranty Processes
All warranty Items MUST be returned complete.
Communication of the failure can be made via telephone or E mail.
Customer may not have tried to disassemble or fix the item himself unless authorized by BTT.
During the warranty period, BTT will either opt to repair or replace any defective component which is within the warranty period.
BTT reserves the right to replace the faulty BTT Product or relevant part(s) with a product or part of equivalent value, or repair it. Where a replacement is required, the BTT product or component parts replaced shall become the property of BTT.
BTT places great importance on labels as reference points; please do not remove the labels to avoid future complication. Defective parts that are without warranty labels will be accepted if the item is proved to be BTT's.
BTT will continue to warrant the Item after it has been repaired, for the rest of the warranty period or 12 months.
In the event that the BTT Product requires repair under warranty, customers are responsible for the cost of transportation to and from the BTT service location. BTT will not be held responsible for any damage or loss of goods resulting from transportation of the warranted product to and from the BTT service location. Transportations of goods are at the risk of the customers. Transportation costs are reimbursed when warranty claim accepted.
BTT shall not be responsible for loss or damage to the goods which may be caused during transportation.
BTT will not be held responsible for any business damage or any other commercial or economic loss of any kind apart from those stated above.